I'm excited to offer you my Reconnecting with Your Soul guided meditation for free!
It's my hope that it helps you tap into your divine wisdom and feel whole and complete knowing that your soul is always with you.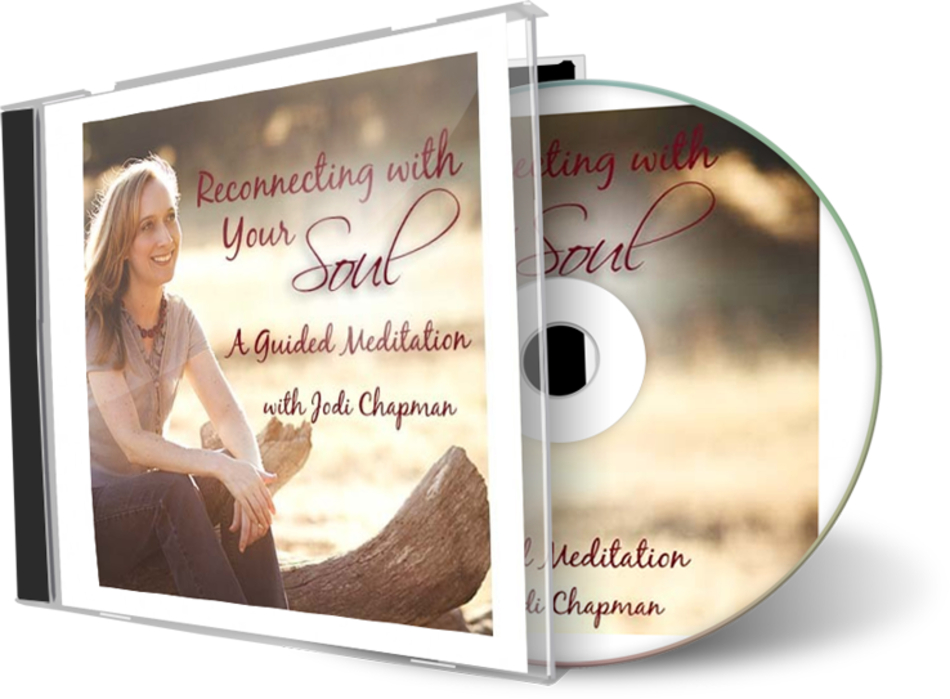 In this meditation, I share a technique that I use to connect with my soul and hear my inner voice. It's something that you can do anytime you want to tap into your own divine wisdom and go to that deep space within yourself that has all of the answers.
I believe that all of this wisdom is sitting right inside of you. And the process to get to these answers is powerful, enlightening, and also fun! I hope that this meditation will help you tap into your soul's divine wisdom! You can download this free meditation by entering your email here:

Loving Words: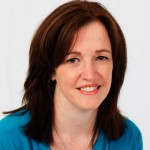 Jodi's guided meditation is just beautiful. It allowed me to receive deep wisdom from my soul, and I'm so grateful for that. I highly recommend you experience it – her meditation will not only help you connect with your soul, it will leave you feeling calm, centered and filled with love. – Christine Callahan-Oke
Jodi, I just love your Reconnecting with Your Soul meditation – thank you. You teach me to remember my own generosity. You are like a blue heron, iridescent waters sparkling beneath you, the sun gleaming off your feathers; a reminder of the beauty of the soul in us all. – Astra Spider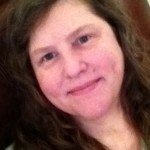 It was very different than other meditations I've done. I like that you couldn't look at what you're typing, keeping you out of your own head so that you are less likely to just type whatever you think you should be typing. It was very relaxing and rejuvenating at the same time. I'm sure I will do this meditation again. – Renee Leverington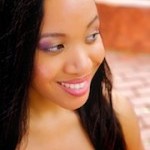 I LOVED the Reconnecting with Your Soul meditation. What a truly sublime and deeply transformative journey. I feel refreshed, joyful, and more connected to my soul's true purpose. I will be going back to the meditation again and again. Thank you so much, Jodi, for this beautiful experience! – Rhoda Jordan
You can download this free meditation by entering your email here:
In addition to receiving the free meditation, you'll also be notified when my book about my year of silence becomes available! (You can unsubscribe at any time.)
Hugs and love,